Product Description:
PCB manufacturing process, free PCB design software, soldering circuit boards, PCB repair, PCB service, PCB artist, Cheap PCB boards, printed circuit board basics.
Copper base 1 Layer PCB, Metal PCB, Bare board. Base Material is Copper base. 1.6mm±0.1mm Board Thickness. Surface Treatment is ENIG 1u". One practical application is LED Lamp.
Our PCB products are mainly used in these fields: Power Electronics, Communications, Industrial Control, Medical Electronics, Security Electronics, Consumer Electronics, Computer, Automotive Electronics, etc.


Metal PCB:
Metal PCB, Metal Core PCB, thermal PCB - whichever name you prefer, they are all boards which use a base metal material as the heat spreader portion of the circuit board.
Base metals in the BentePCB are used as an alternative to FR4 or CEM3 boards for the ability to dissipate heat away from critical board components and to less crucial areas such as the metal heatsink backing or metallic core.
Metal Core PCB Materials and Thickness
The metal core of the thermal PCB can be aluminum (aluminum core PCB), copper (copper core PCB or heavy copper PCB) or a mixture of special alloys. The most common is an aluminum core PCB.
The thickness of metal cores in PCB base plates is typically 30 mil - 125 mil, but thicker and thinner plates are possible.
BentePCB copper foil thickness can be 1 - 16 oz
Advantages of BentePCB
BentePCB can be advantageous to use for their ability to integrate a dielectric polymer layer with a high thermal conductivity for a lower thermal resistance.
Metal core PCBs transfer heat 8 to 9 times faster than FR4 PCBs. BentePCB laminates dissipate heat, keeping heat generating components cooler which results in increased performance and life.
Metal Core PCB uses - LED Applications and More
Applications that generate a large amount of heat often cannot be adequately cooled using just traditional fans. Conductive cooling through metal core PCBs are an ideal production option.
BentePCBs are most widely found in LED technologies, as they reduce the number of LEDs required to produce a specific illumination. Light emitting diodes release a great amount of heat in applications such as:
Back light unit applications
Street safety applications (streetlights, lighting, etc.)
General lighting applications
System automotive LED applications
Power converters: telecom, industrial, high voltage regulator, power supplies
Hybrid/electric motor control applications
Photovoltaic


About Us:
BentePCB is a professional PCB manufacturing which is focus on double side, multilayer, HDI PCB, rigid PCB and flexible PCB mass production. The company was established on 2011.
We have two factories together, The factory in Shenzhen is specialized in small and middle volume orders and the factory in Jiangxi is for big volume.
Why Us?
UL (E492586), ISO9001, ISO14001, TS16949, RoHS certified.
Turnover USD 10-50 million per year.
15,000 sqm area, 450 staff .
Mass Production from single to 16 layers.
Special Material:ROGERS, Arlon, Taconic.etc.
Client:Huawei, SAMSUNG, Malata, Midea,Texas Instruments.etc.
Certification(UL:E492586, TS16949, ISO14001, ISO9001,RoHS):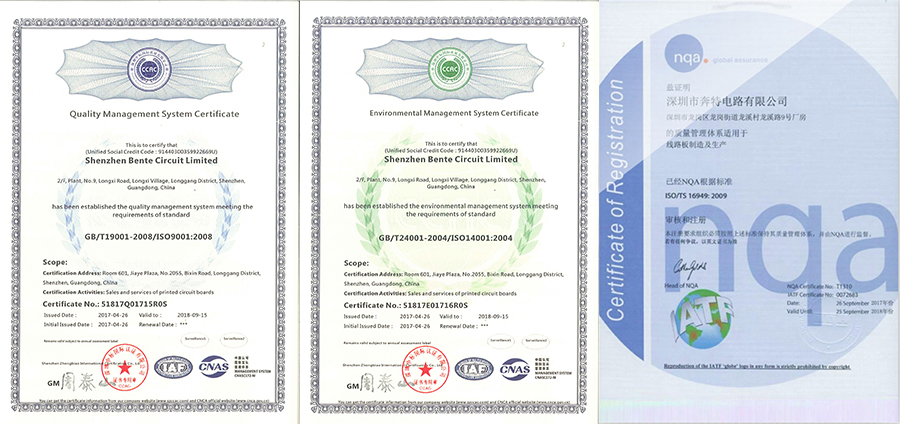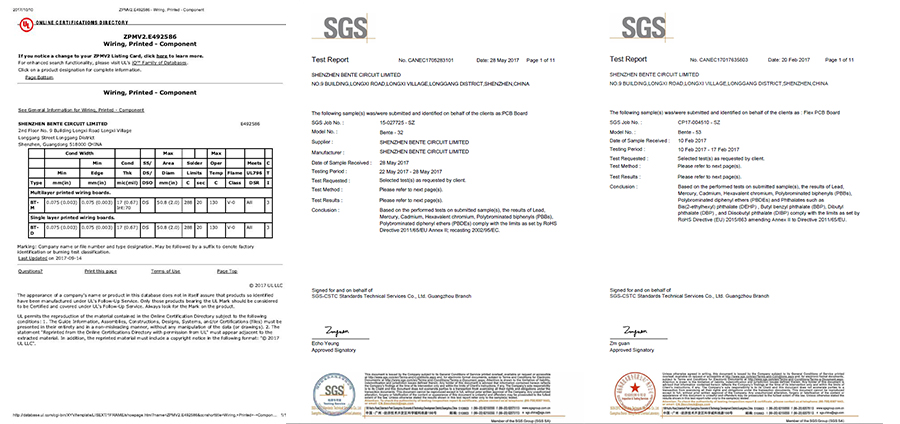 Factory Tour: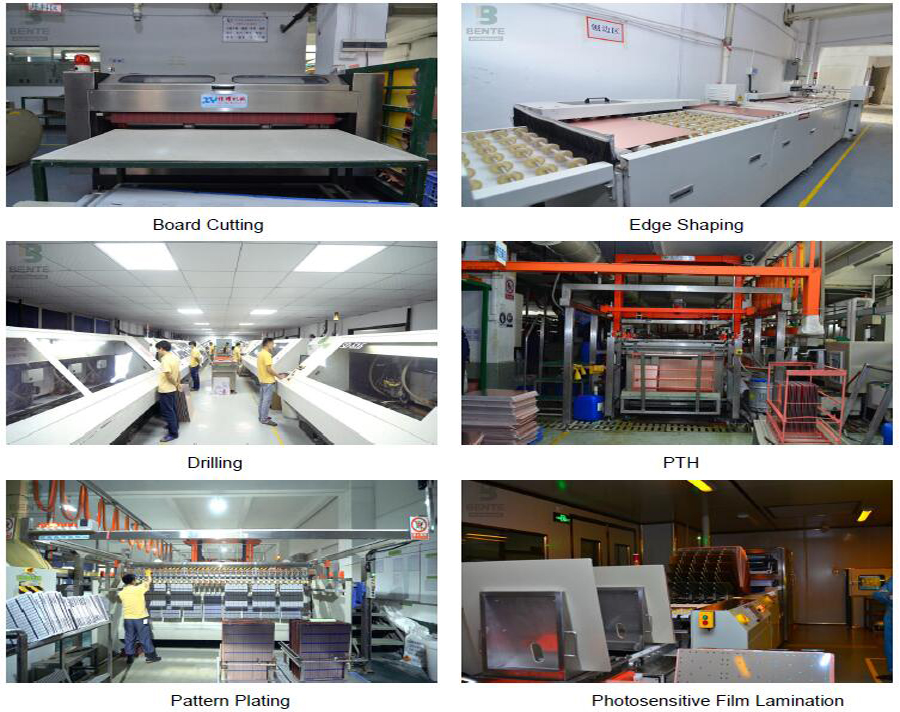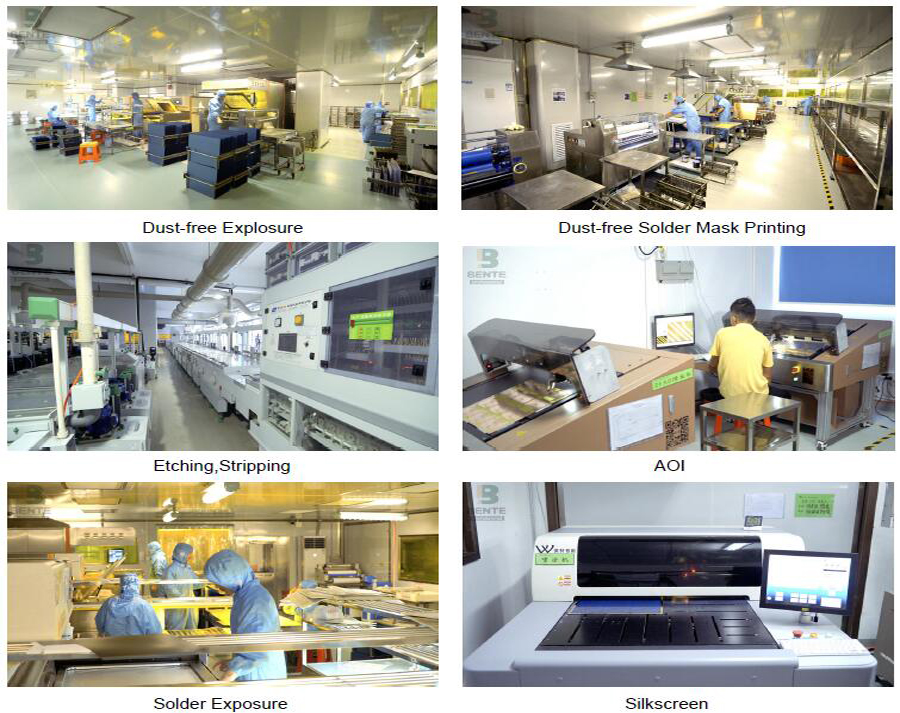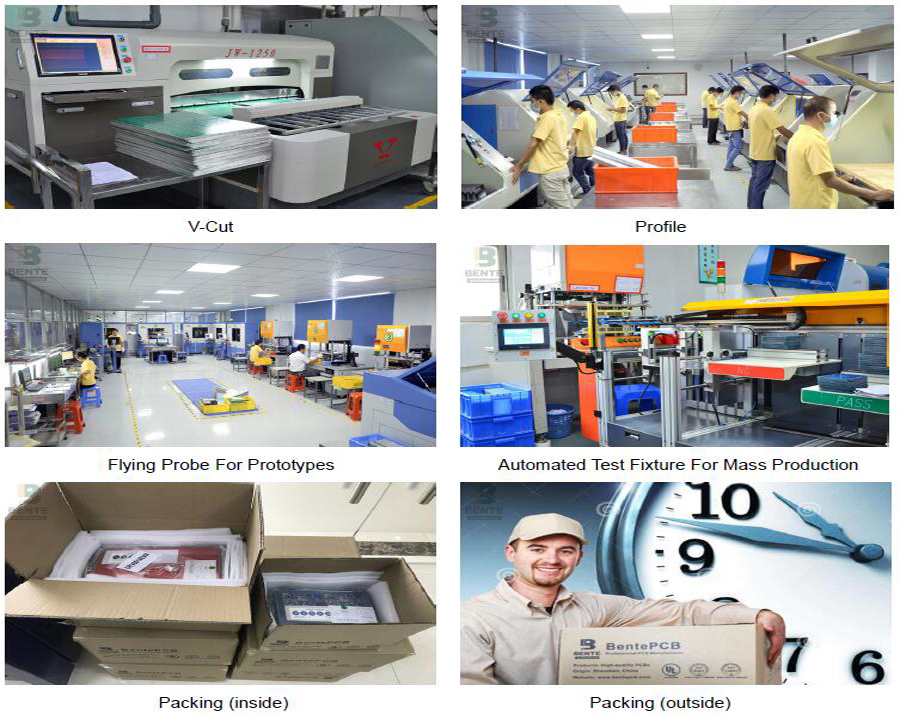 Exhibition:
We Took part in the famous exhibitions over the past years,and got highly appreciation from the top experts,as well as cooperated tightly with them.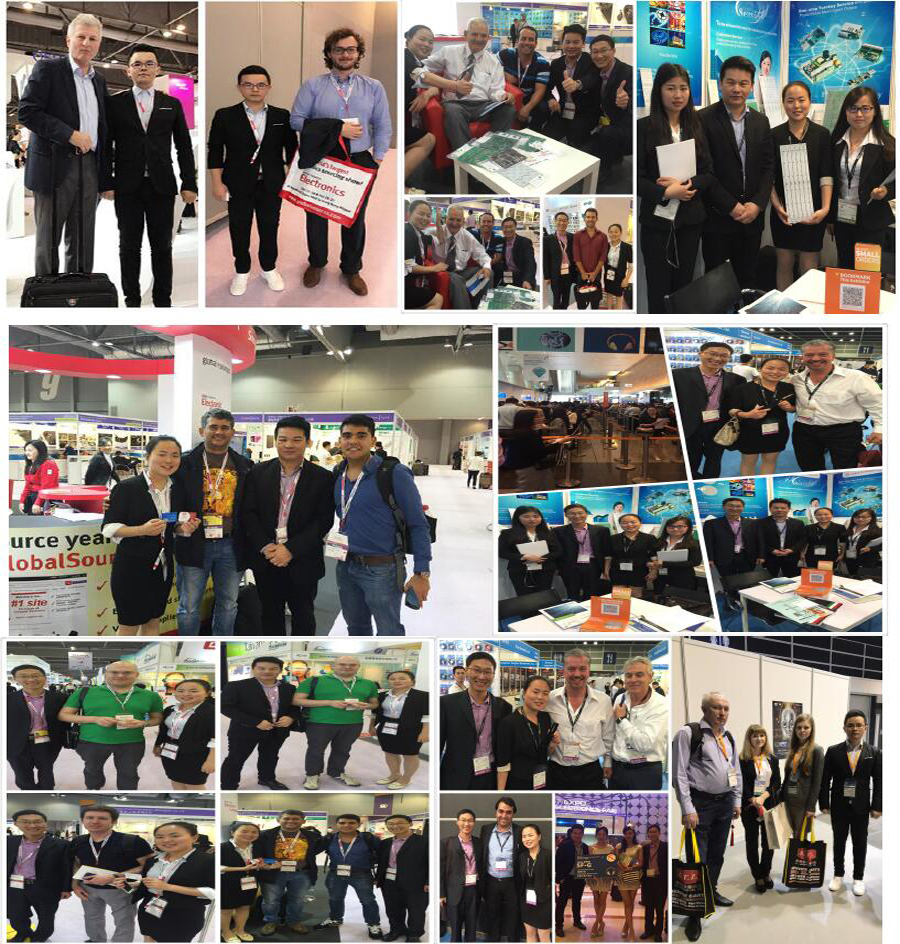 Delivery:
BentePCB offers flexible shipping methods for our customers, you may choose from one of the methods below.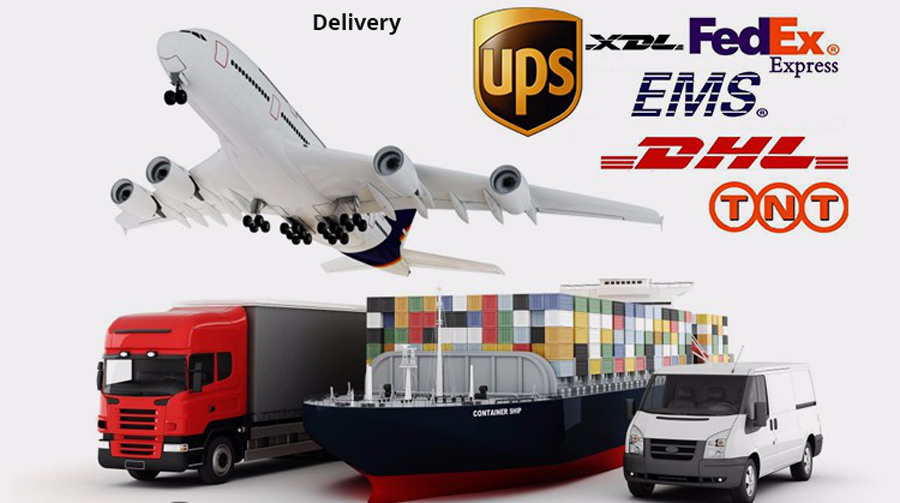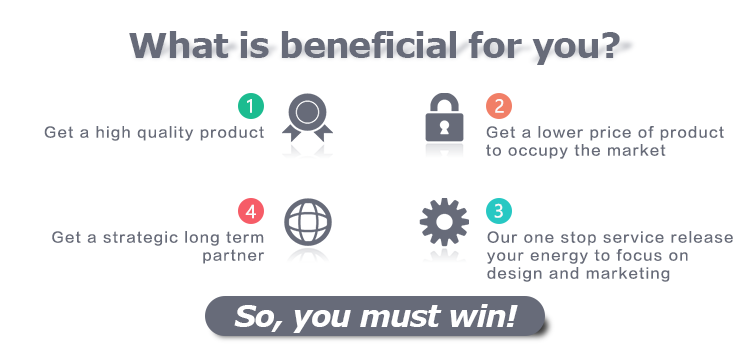 We don`t just sell PCBs .We sell sleep.
Группа Продуктов : Metal PCB